Since Alex and I got to spend some time in Columbus we were also able to visit some lovely restaurants there. Naturally a pizza place was a must because I am obsessed with pizza! It's the one food that I am constantly craving. To find a good pizza place we referenced our trusty Yelp app, which always leads us in the right direction when selecting a place to eat. If you've never used Yelp I highly recommend it! We came across a restaurant called
Harvest Pizzeria
, which got excellent Yelp reviews.
I must say that we were not disappointed at all by our meal. We split a Margherita pizza and it was so incredibly tasty! We also had some ginger beer to wash it down, I think it's the perfect drink for ginger ale lovers who are looking for something new. Overall, we would definitely come here again!
Hello, handsome!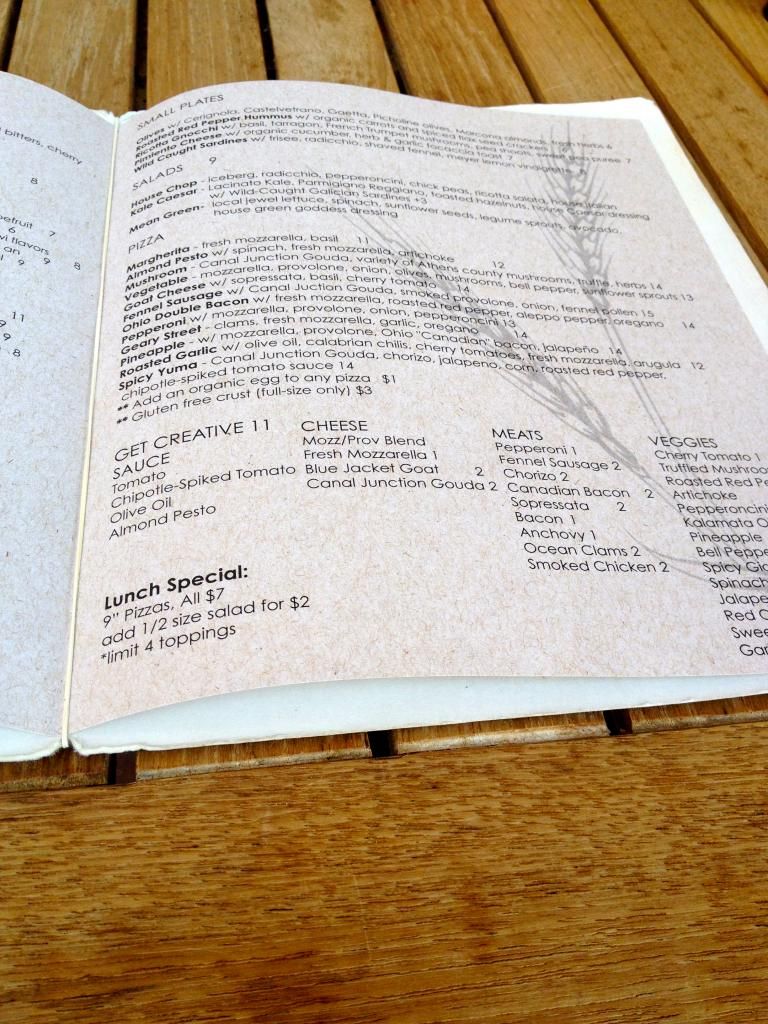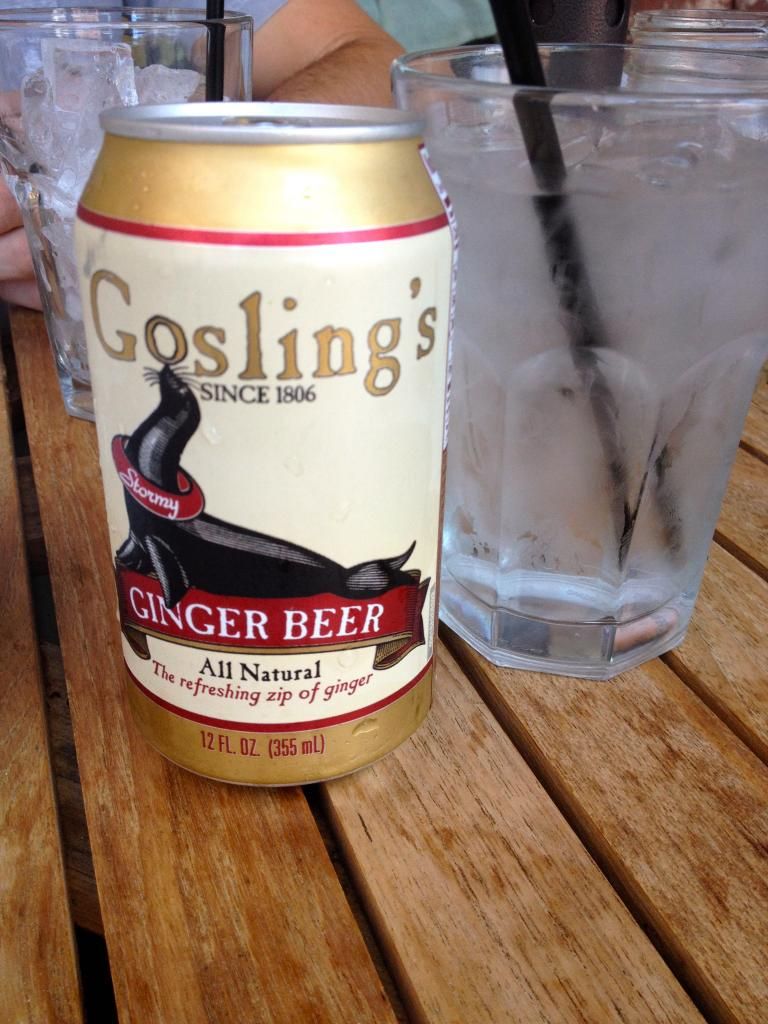 What's your favourite pizza place?