As I had briefly mentioned on here, Alex and I went to Columbus for July 4th weekend. We had a lovely time there with his childhood friends that he's been reuniting with more frequently now. We got to explore some neat neighbourhoods and I will have to post more photos from the trip. One of the highlights was the
Easton Town Center
, which was more than just a mall. It had stores on the street as well as a pretty layout and a nice fountain in the middle of it all. If you ever come to Columbus I recommend visiting this place.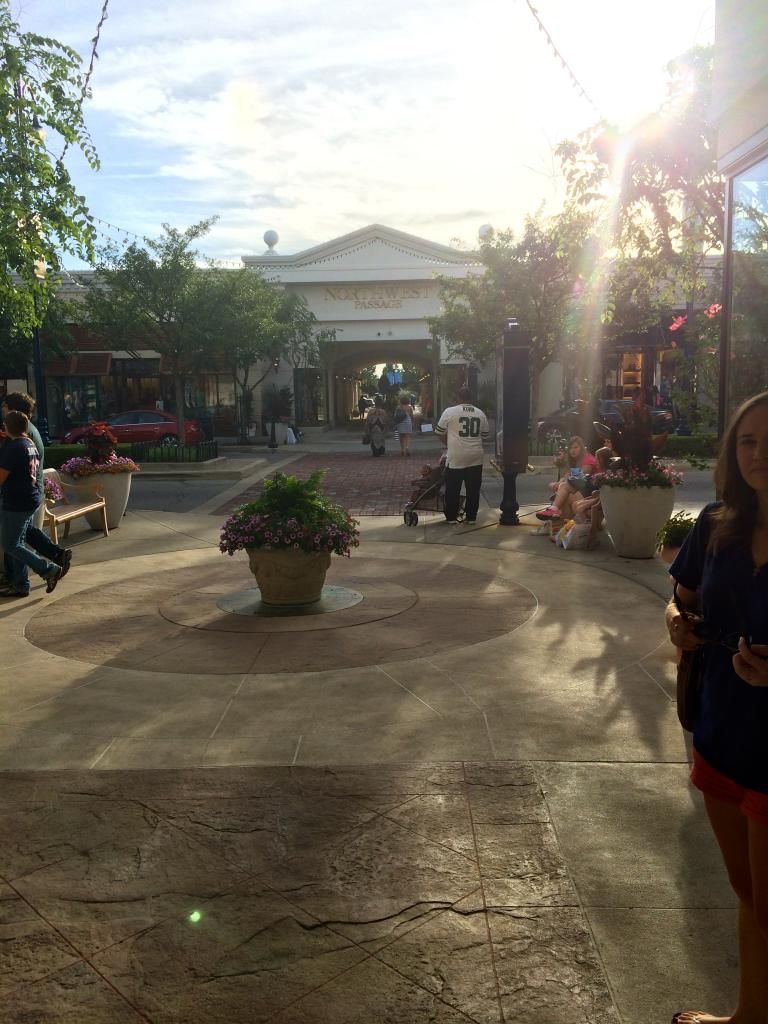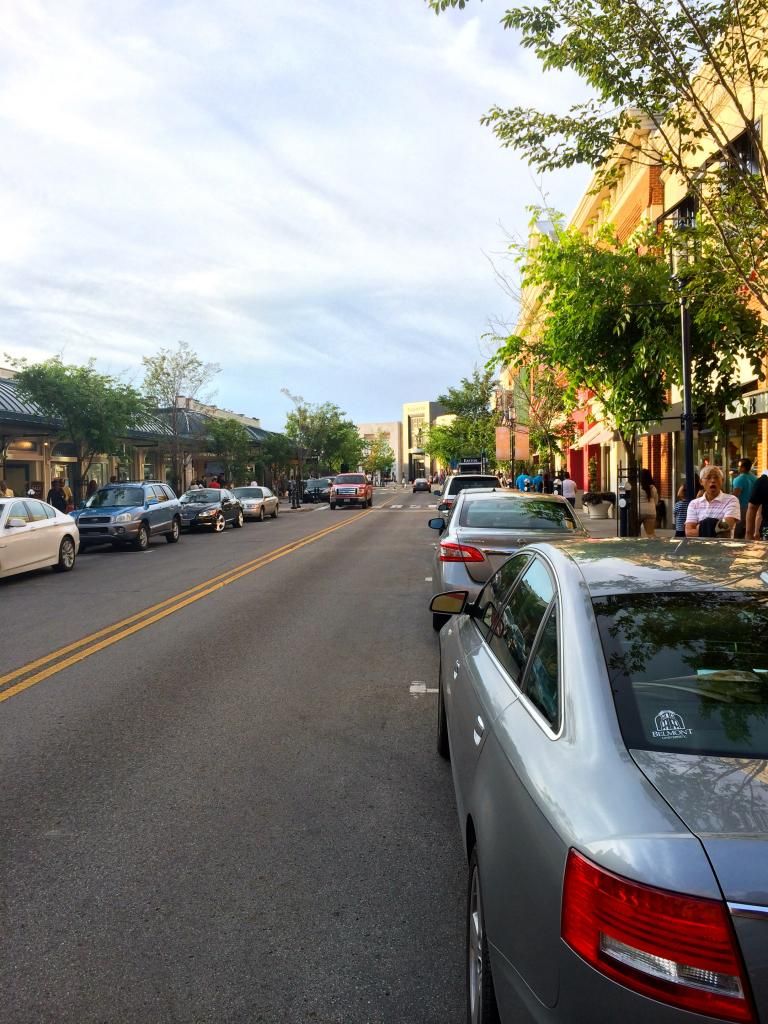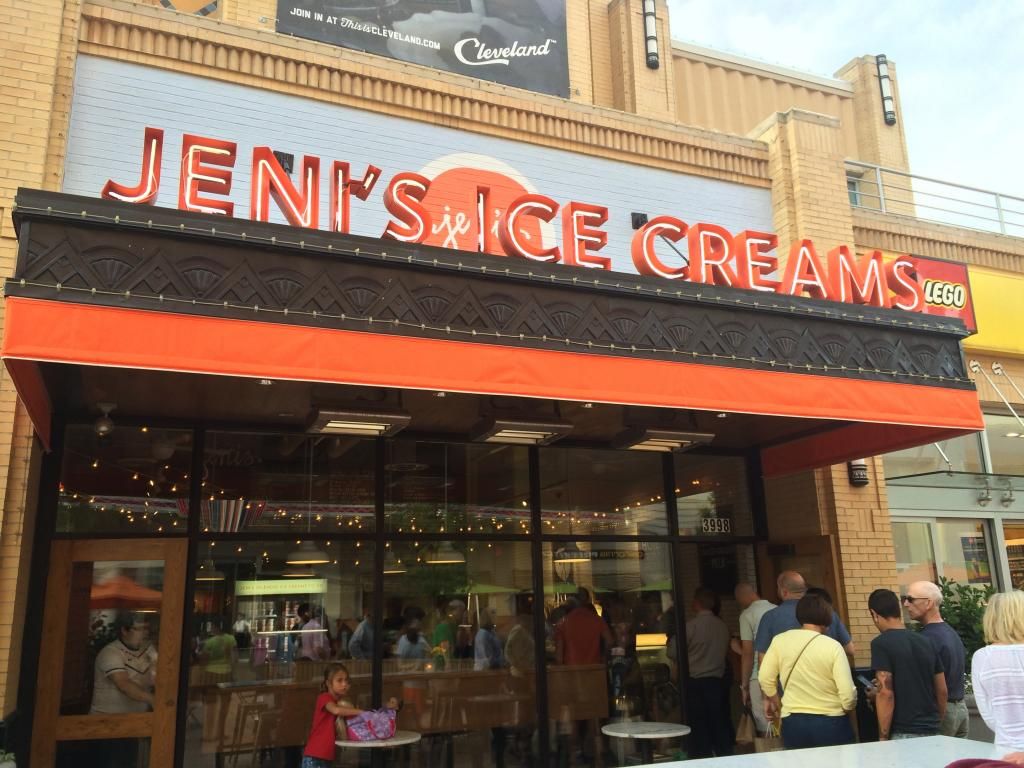 *Thanks to the wonderful Alex who took these photos, can you tell that they are much better than the ones I take? Yeah me too, I need to learn his mad skills :)
What is your all time favourite mall to go to?