Alex and I are always up for discovering more tasty restaurants, especially if they serve burgers or sandwiches! Our newest discovery is
Burger Up
which has two locations, one is in Nashville and the other one is in Franklin. We went to the Franklin location because it was closer to home!
We got different hamburgers and Alex's was much better than the one I chose, because mine was a little dry for some reason. I must say I absolutely loved the fries that they had, they were delicious. But overall their selection of hamburgers is quite good and it's worth a visit if you are a hamburger lover, though I don't know if Alex and I will be back here again since we prefer other hamburger joints.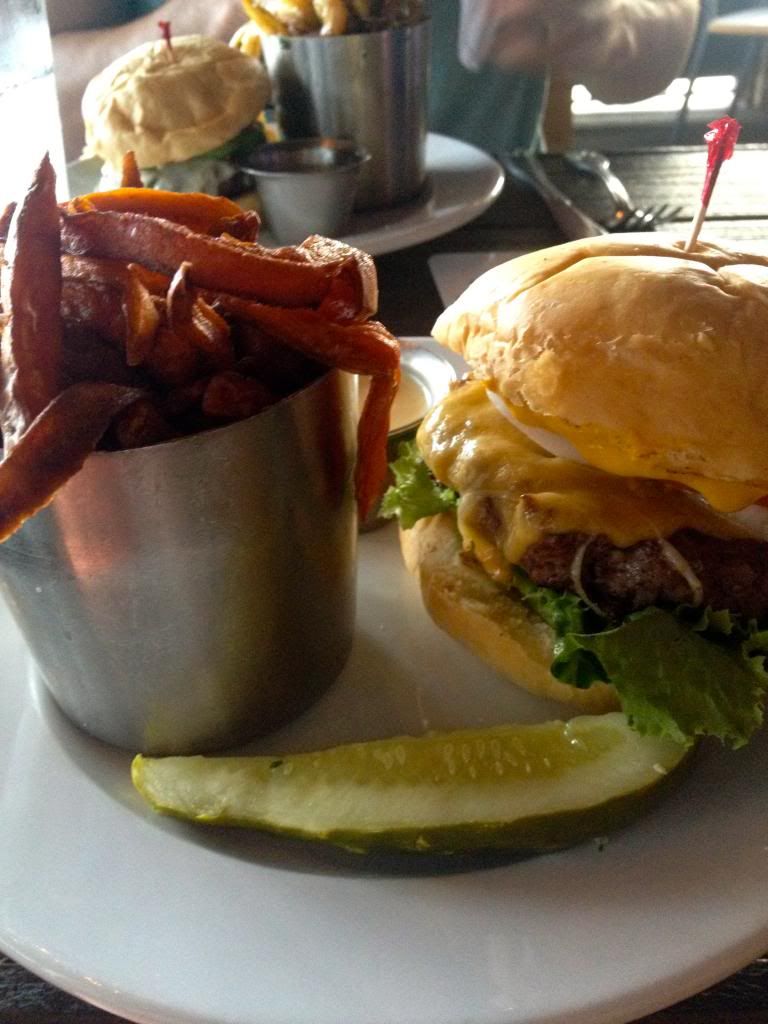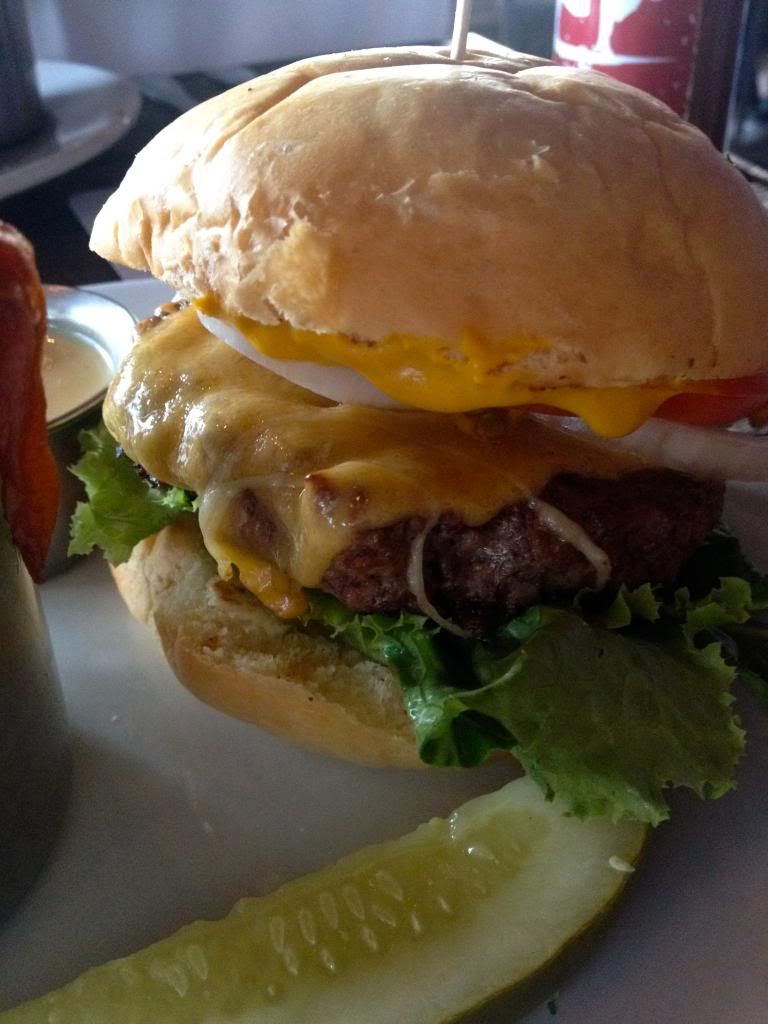 Where do you get your hamburger fix?