It's a treat to share with you my trip to Albertina, since it was my favourite gallery in Vienna. It features the works of two painters that I really enjoy viewing; Pablo Picasso and Claude Monet. Their work is immensely different from one another but I feel so blown away by how incredible their work is.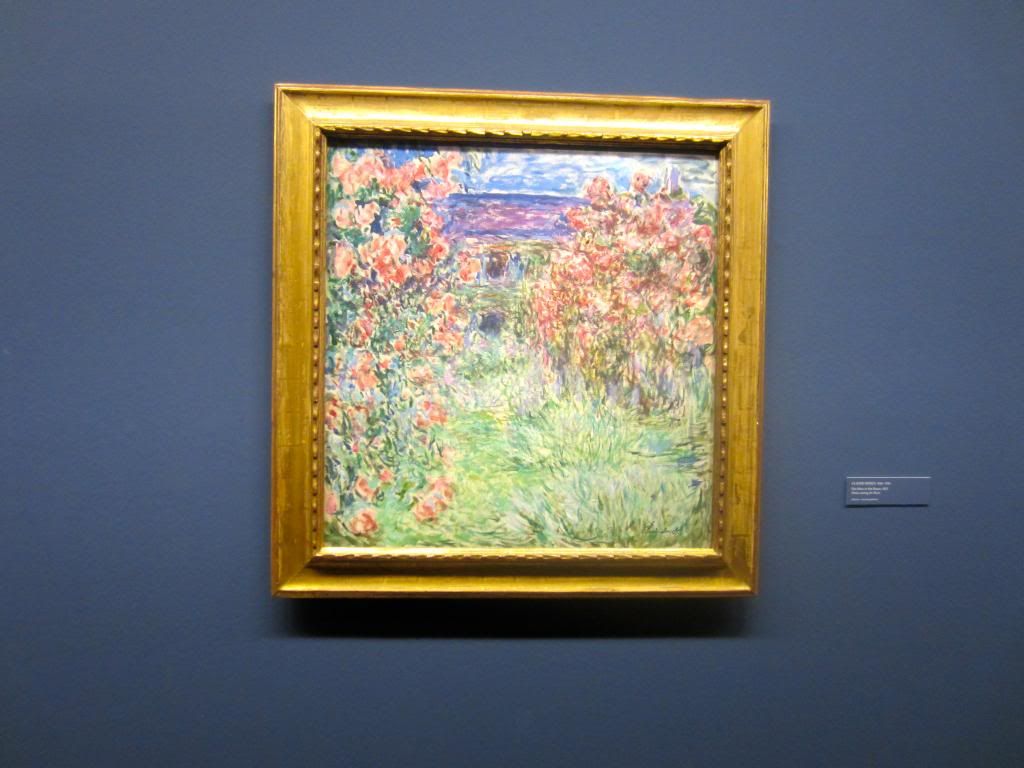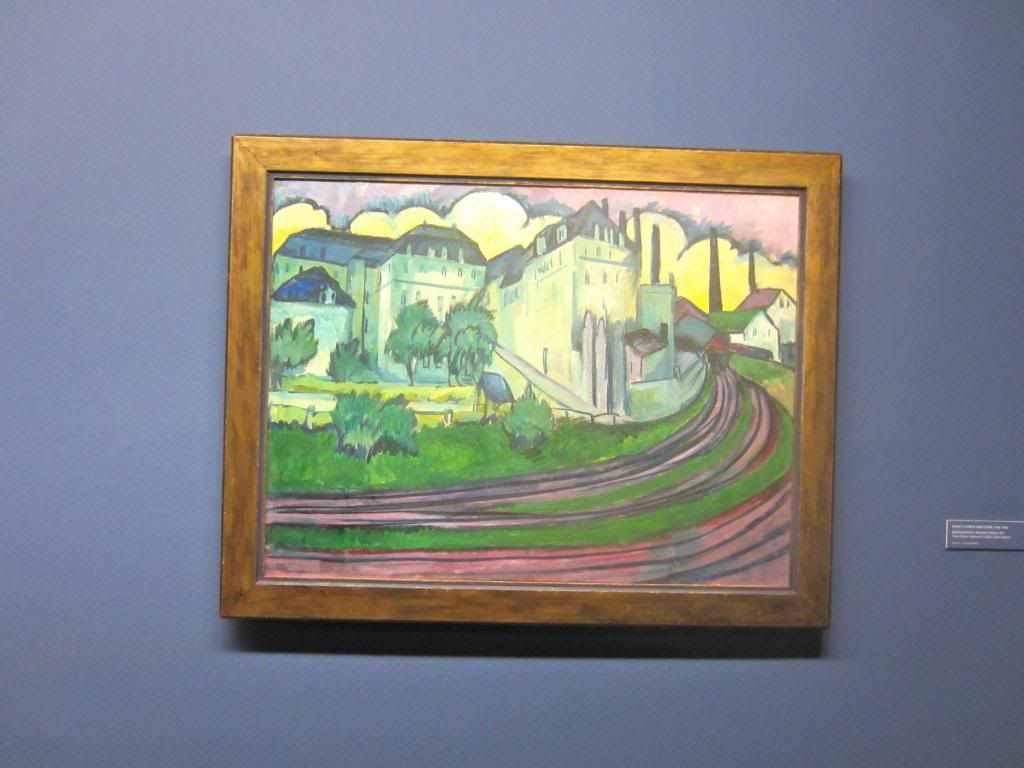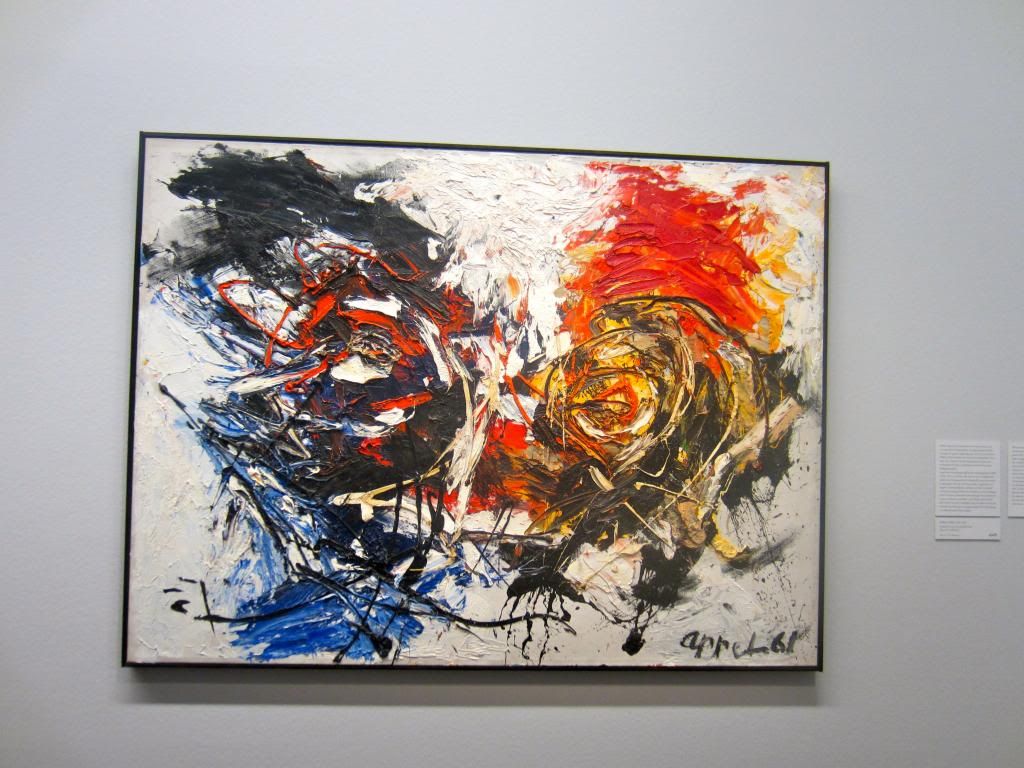 These few paintings don't do this museum justice, but you can get a feel for the kind of work that is displayed at the Albertina. Looking back now I wish I took more photos but maybe that's just an excuse to go back to Austria :P
What are some of your favourite paintings?